Cherokee, North Carolina is a great destination for travelers looking to explore the area's rich history and culture. There are plenty of things to do in Cherokee, including live drama, hiking trails, and beautiful natural scenery. Let's also not forget that Cherokee is also home to a Harrah Casino. Whether you are in town to gamble or just to get away, you will have no shortage of entertainment.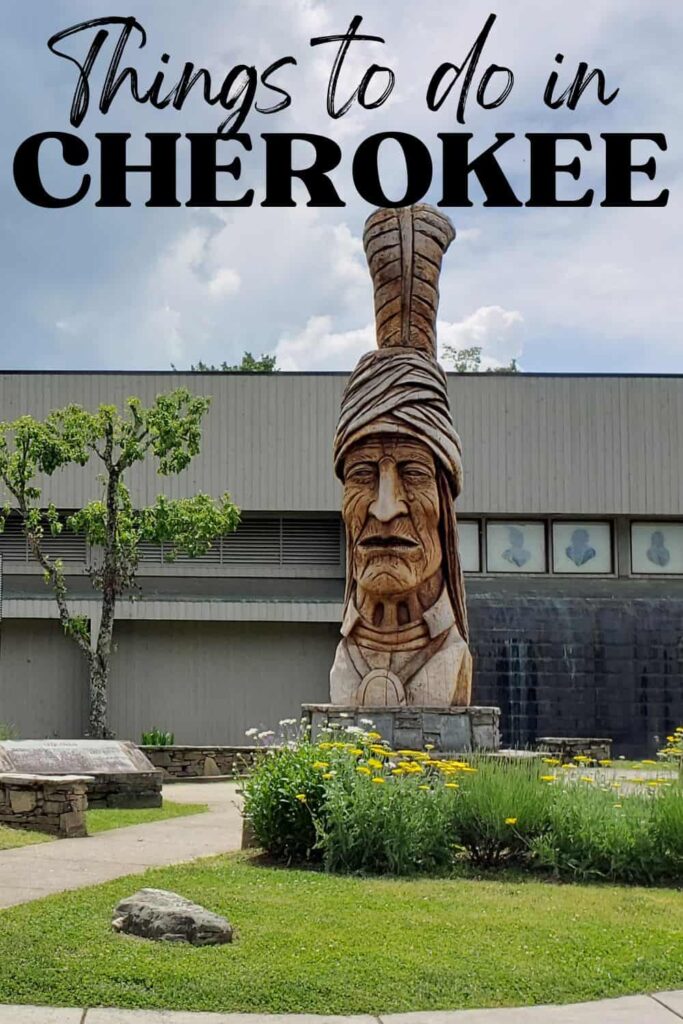 Things to do in Cherokee NC
If you are wondering what types of things you can do while in Cherokee, we have quite a few things you should consider.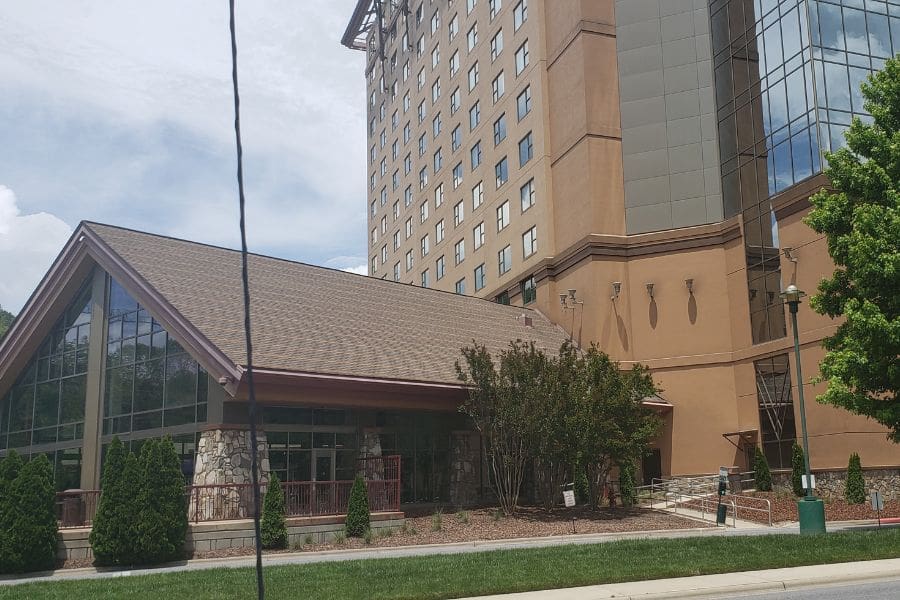 1. Harrah's Cherokee Casino Resort
If you're looking for a fun, gambling getaway, Harrahs in Cherokee, North Carolina should be at the top of your list!
This casino resort offers plenty of excitement with 3700 slots, 130 table games, and Le Fu Men rooms.
There are several shops, restaurants, and bars on-site, as well as a spa.
If you golf, you may also want to bring your clubs, as staying at Harrah's gives you access to the Cherokee Nation-owned Sequoyah National Golf Club.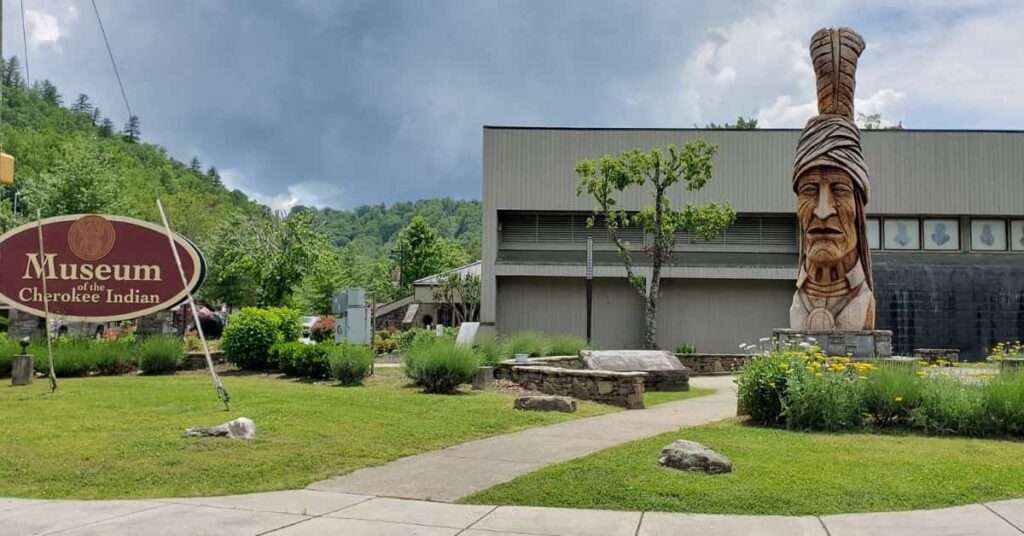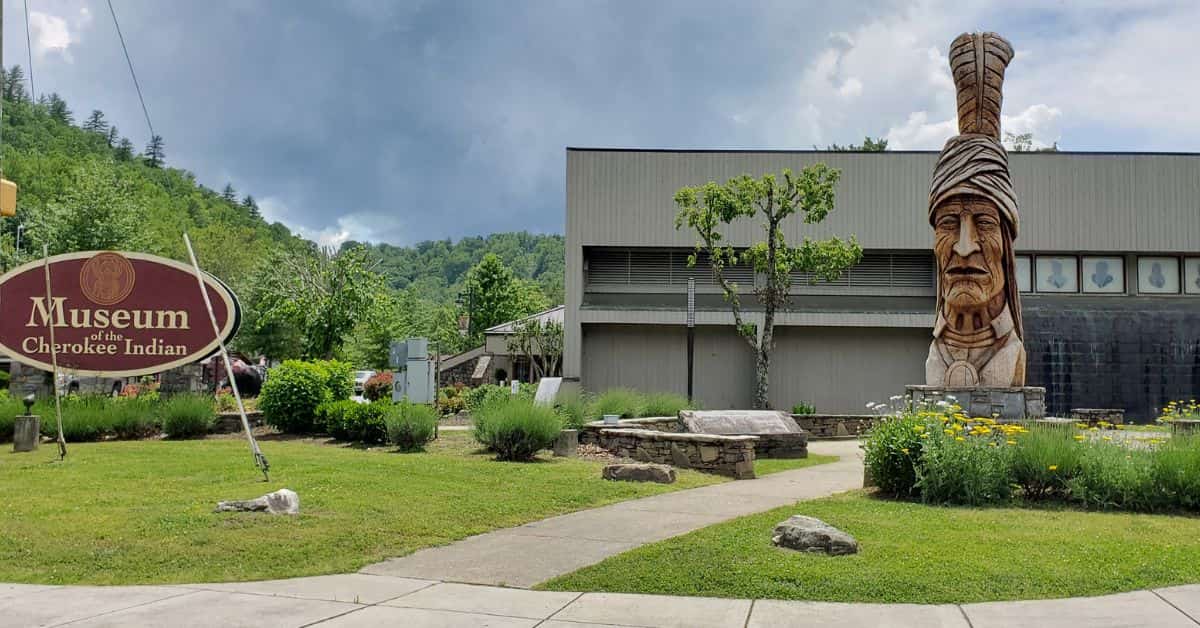 2. Museum of the Cherokee Indian
This fascinating museum is dedicated to the history and culture of the Cherokee people, who have called this area home for centuries.
Voted Top Ten BEST Native American Experiences by USA TODAY, this museum is something to experience.
Visitors can learn about everything from traditional medicines to the art of basket-making, and there's also a large gallery with exhibits on contemporary Cherokee life and artifact collection.
The museum is open every day from 9am to 5pm, and it's definitely worth a visit!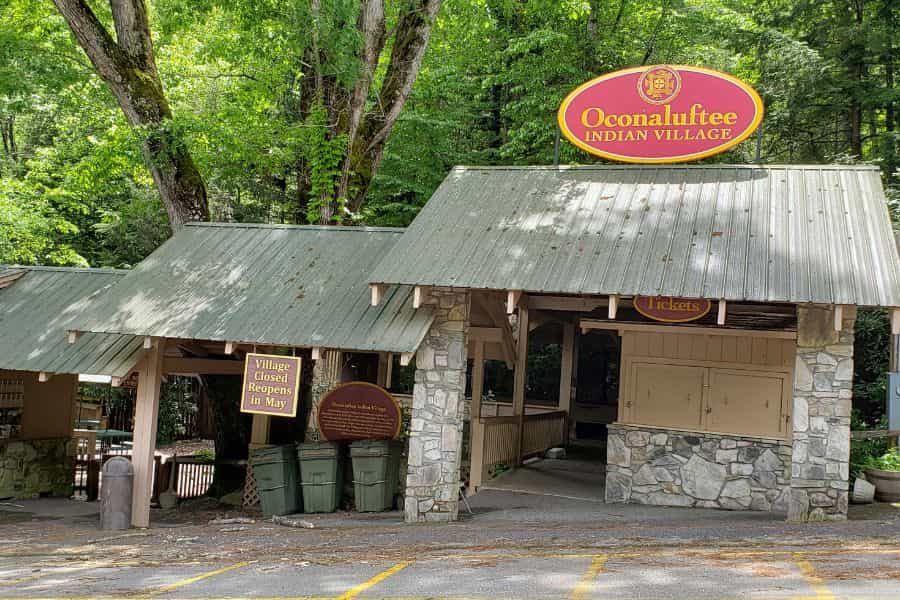 3. Ocanaluftee The Indian Village
The village is a living museum that takes you back in time to see the life of the Cherokee, who have been living there for centuries.
On your guided tour, visitors can explore the village, learn Cherokee history, explore their culture, and even see their beautiful artistry.
Depending on when you visit, you might see a traditional dance show or a Time of War re-enactment.
No matter when you visit, you will walk away learning more about the Cherokee than you probably knew before.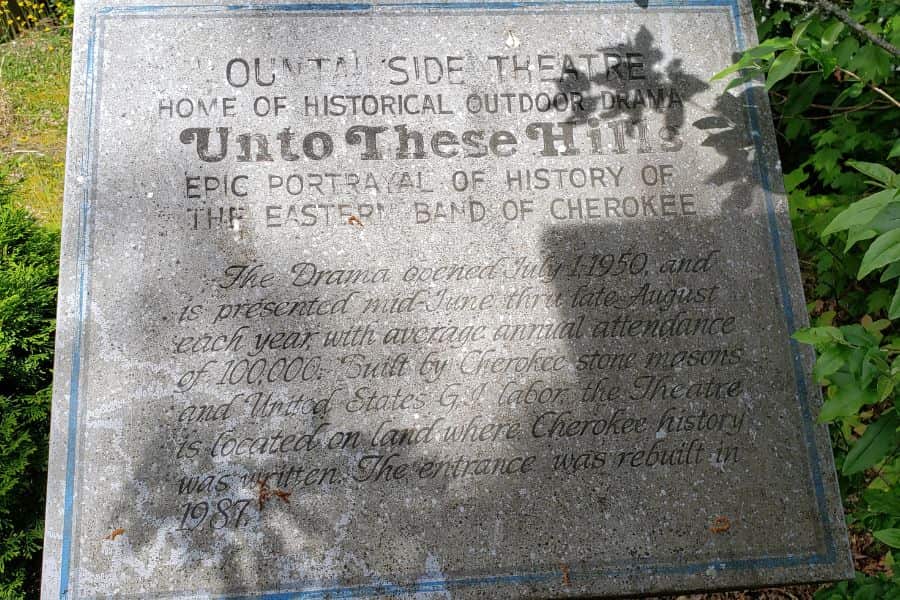 4. Unto these Hills Dramatic Production
One drama that has captivated audiences for over sixty years is Unto These Hills.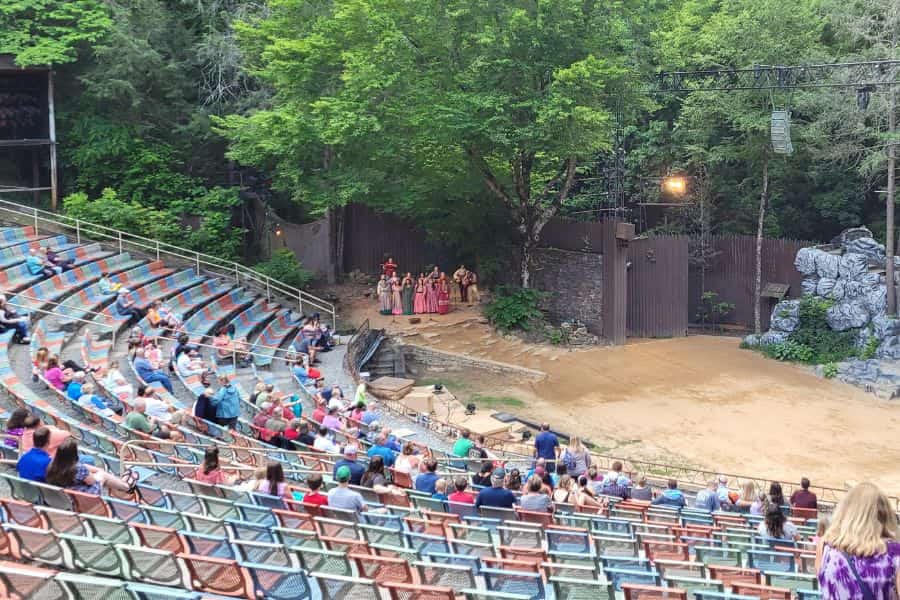 The play takes place in the mountains of North Carolina in a unique outdoor amphitheater and tells the story of the Cherokee people.
It is a powerful production performed by Cherokee locals and theater students from nearby universities from June through mid-August.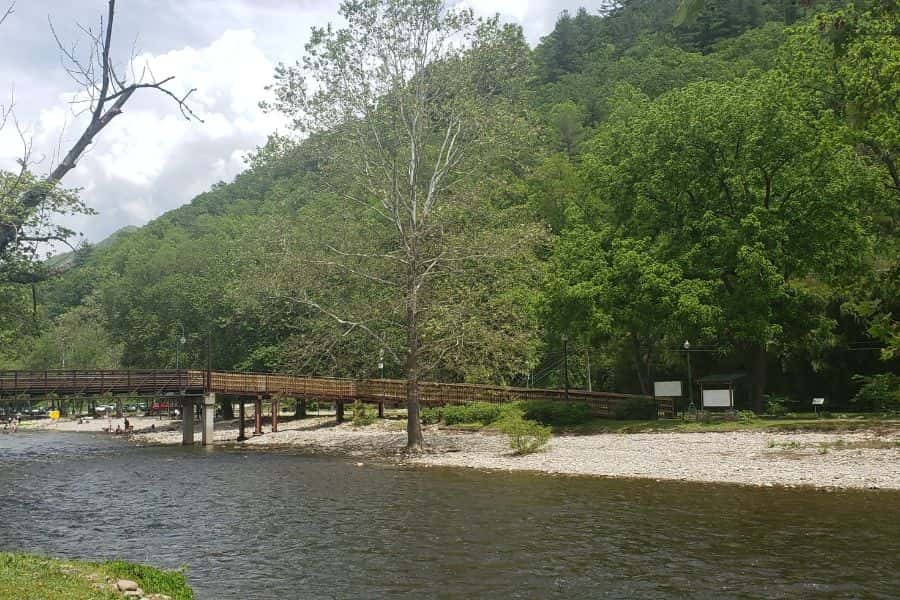 5. Oconaluftee Iland Park
If you're looking for a place to enjoy nature and take in some incredible scenery during the spring & summer months, this is it!
The Oconaluftee river flows right through the heart of the Cherokee Nation, and there's plenty to see and do along its banks. Locals and visitors can go fishing, rafting, or simply take a walk along the riverbank.
Indian Storytelling
Every Friday and Saturday evening from 7-9pm in the summer, Cherokee storytellers share tales of Indian lore around the bonfire.
Visitors might see a traditional Cherokee Friendship Dance and kids can roast marshmallows.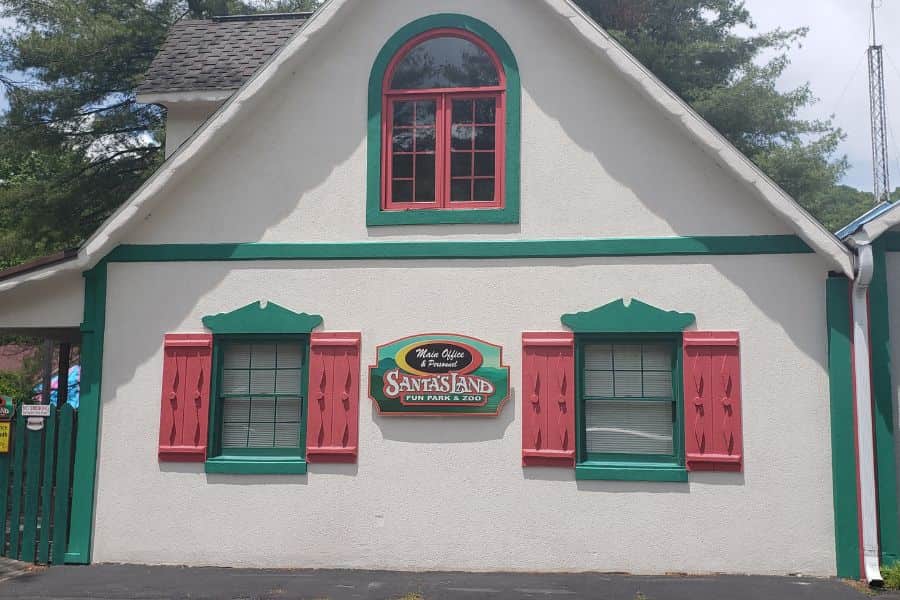 6. Santa's Land
If you are looking for something fun to do with the kids, consider Santa's Land.
For one price, guest can enjoy all rides, zoo and entertainment in the park.
Only open during certain days of the week, May through October, this small amusement park is a great way to spend an afternoon.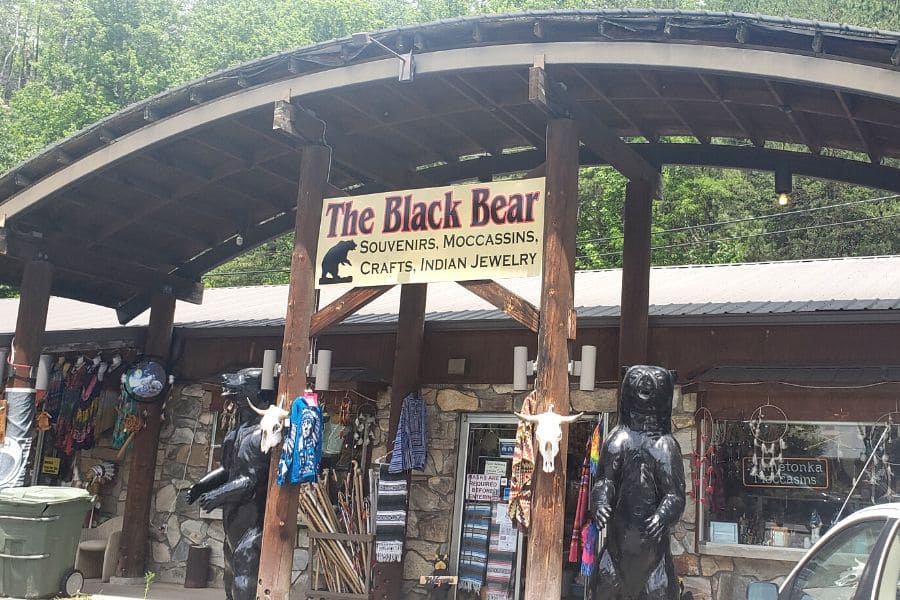 7. Shopping
The Cherokee are known for their craftmanship. You will find many shops offering Native American art and crafts.
You will find leather goods, pottery, jewelry and a variety of other items.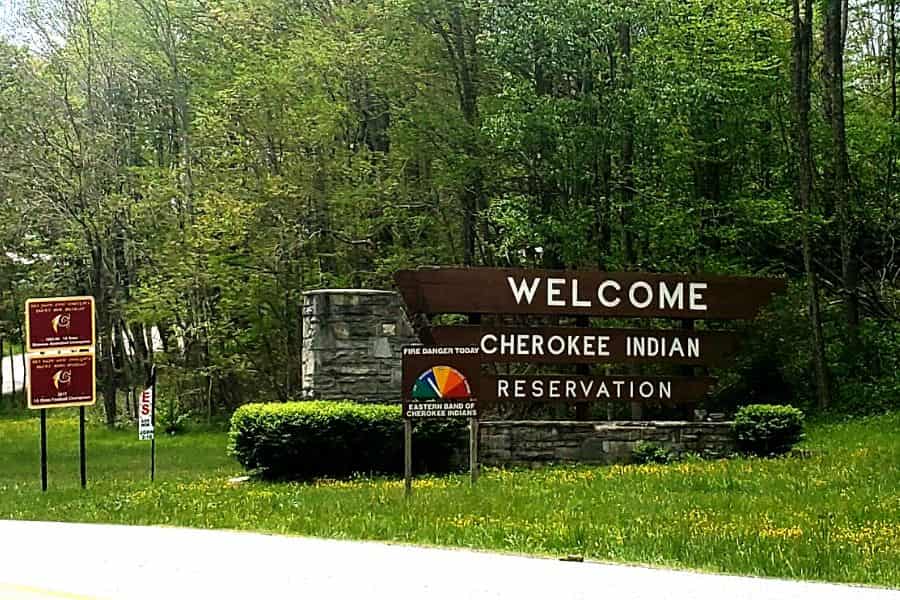 If you're looking to explore the history of Native Americans in North Carolina, Cherokee is the place to visit. You'll find many cultural attractions – from museums to theaters to Native American villages and plenty of outdoor spaces to enjoy. Whether you stop for the day or visit for the weekend, be sure to make the trip to Cherokee North Carolina!