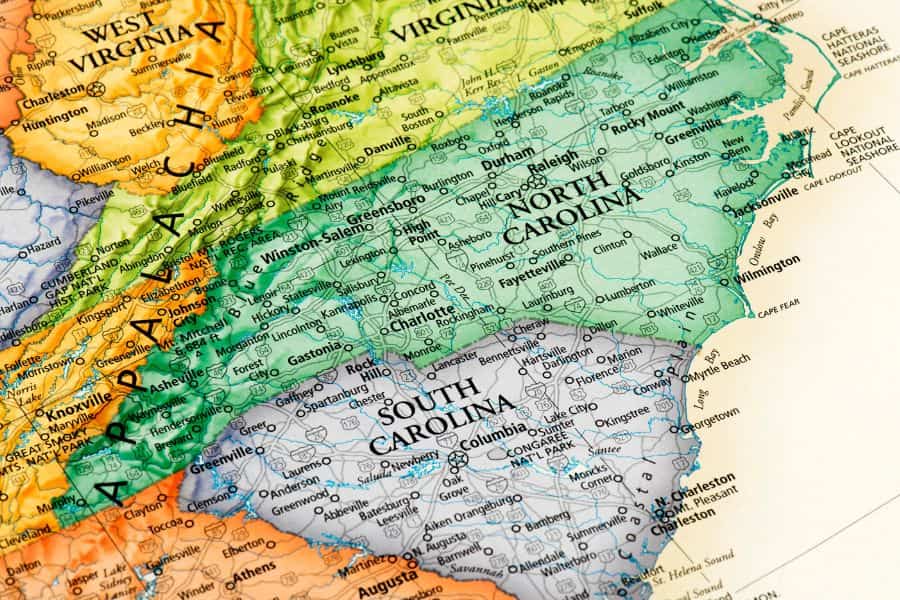 Carolina Day Trip Tips focuses on trips throughout the Carolinas .What sets us apart from other travel sites is that we give first-hand perspective of places we've actually been & share our curated itineraries.
We are so passionate about travel that we created this website in hopes of inspiring others to check out the best parts of the Carolinas!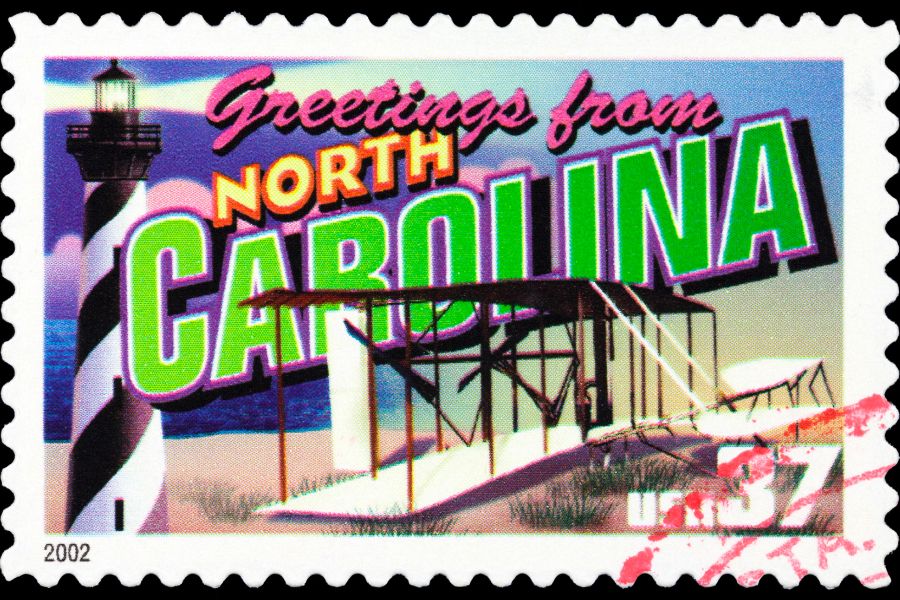 North Carolina
Visitors to North Carolina will find plenty of things to see and do. From the beaches in the east to the mountains in the west, there is something for everyone.
Nature lovers can enjoy hiking and camping in the forests and parks, while history buffs can explore centuries-old plantations and colonial towns.
And with plenty of resorts, golf courses, and amusement parks, there's something for everyone when it comes to entertainment.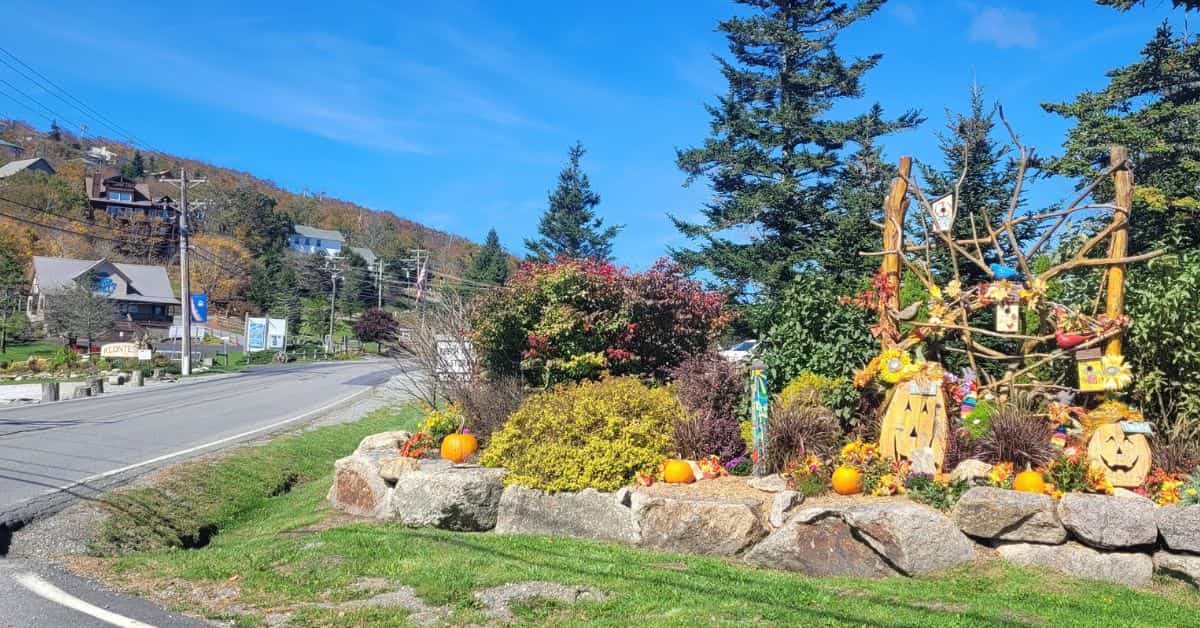 While most people think of Beech Mountain NC as a ski town, it also is a great destination for a fall getaway. With its stunning views of the Blue Ridge Mountains, cool temperatures, and breathtaking fall foliage, it is certainly a place you should take the time to visit. You'll be surprised at all the […]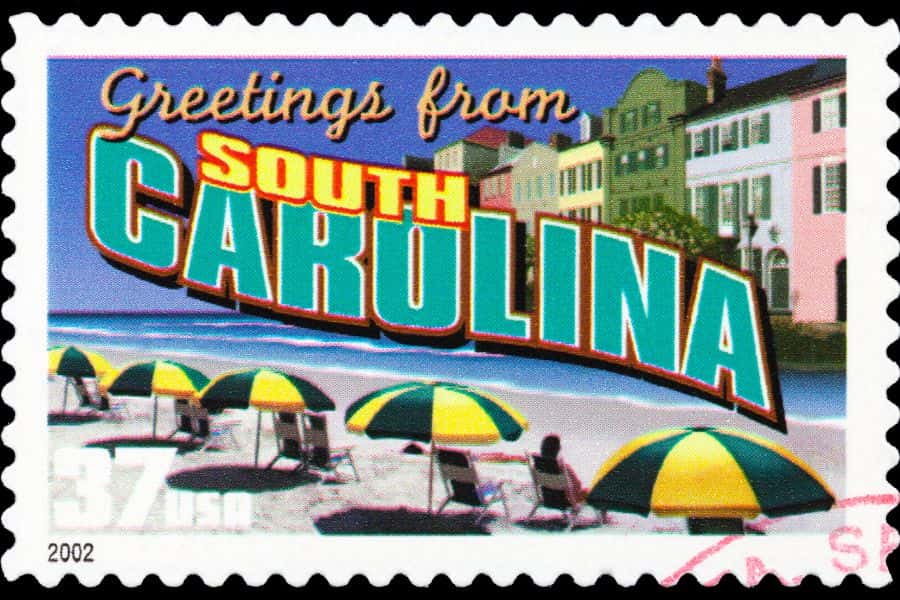 South Carolina
South Carolina is a beautiful state with plenty to offer visitors.
South Carolina is home to charming small towns, historical landmarks and some of the best Southern cuisine you'll find anywhere.
And when it comes to beaches, you will find that this state really has a beautiful coastline.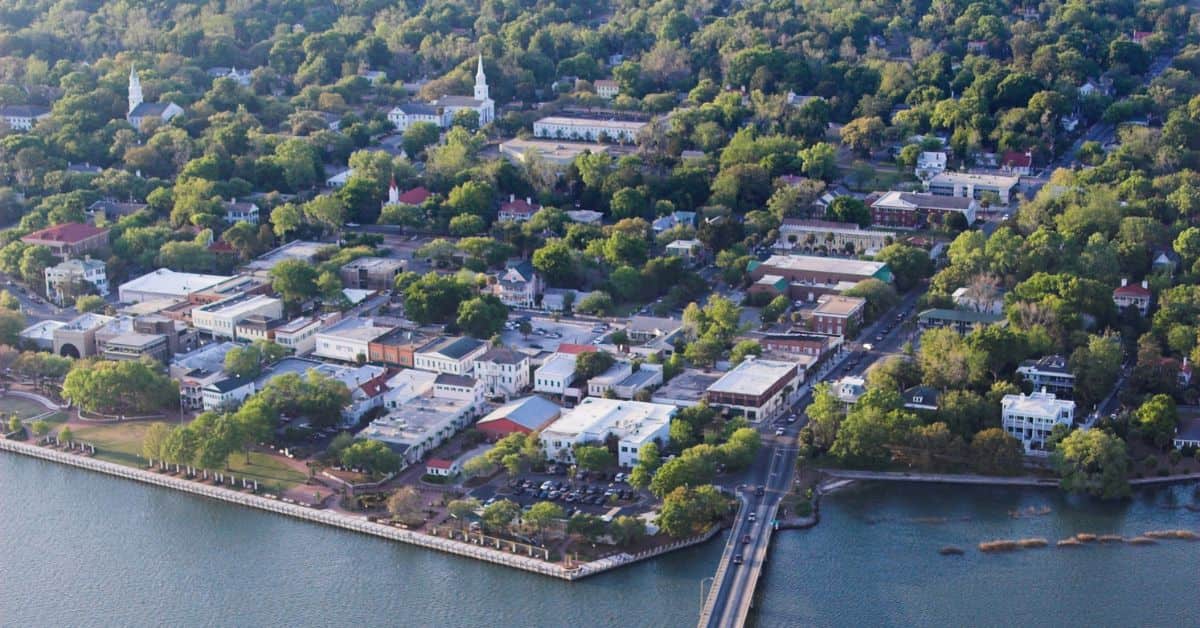 If you're looking for a unique low-country day trip from Hilton Head, Charleston or Savannah, consider Beaufort, South Carolina. This small coastal town in South Carolina has a rich history which makes it a great place to explore for the day. Things to do During a Day in Beaufort South Carolina If you are wondering […]