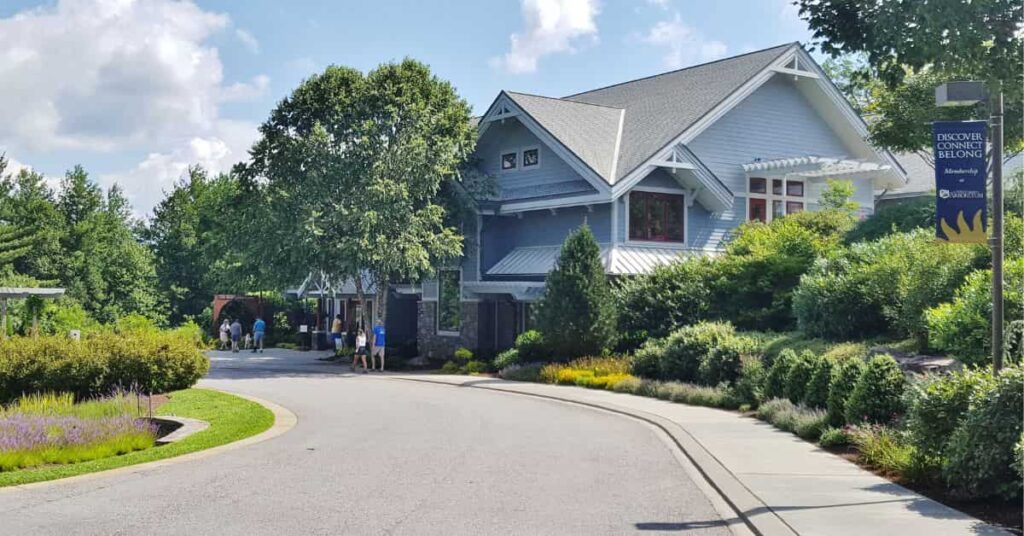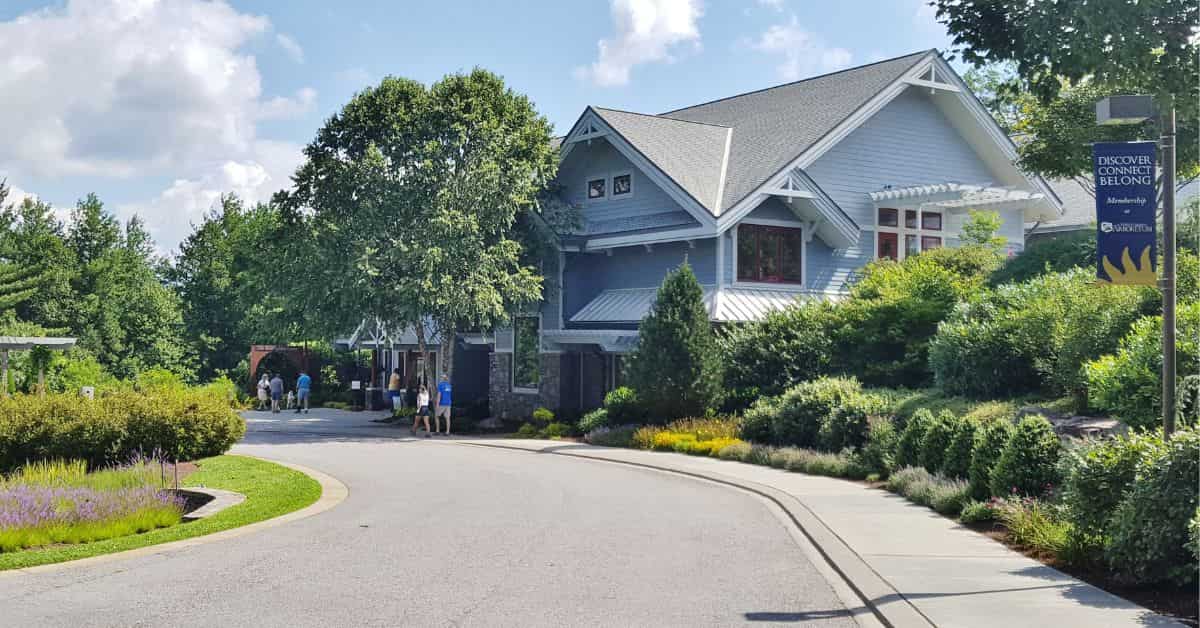 If you love spending time outside surrounded by beautiful plants and trees, you'll want to visit the North Carolina Arboretum. With more than 100 acres of gardens and nature trails to explore, you'll be able to appreciate all the beauty that nature has to offer.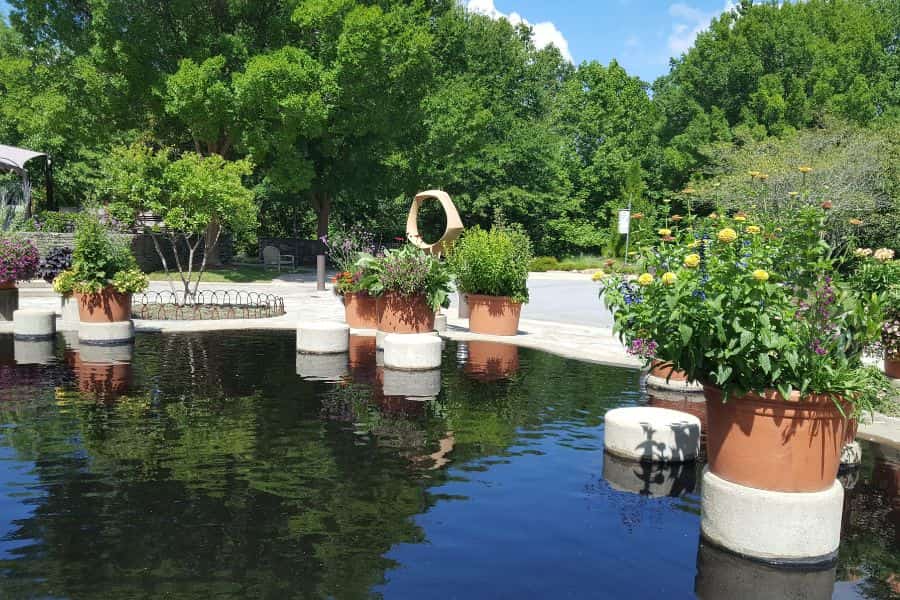 The arboretum is also home to various events and programs, so there's always something new to experience. Whether you're an experienced hiker or just looking for a leisurely stroll through the gardens, the North Carolina Arboretum is definitely worth a visit!
Make sure that you download the map to help plan out your day.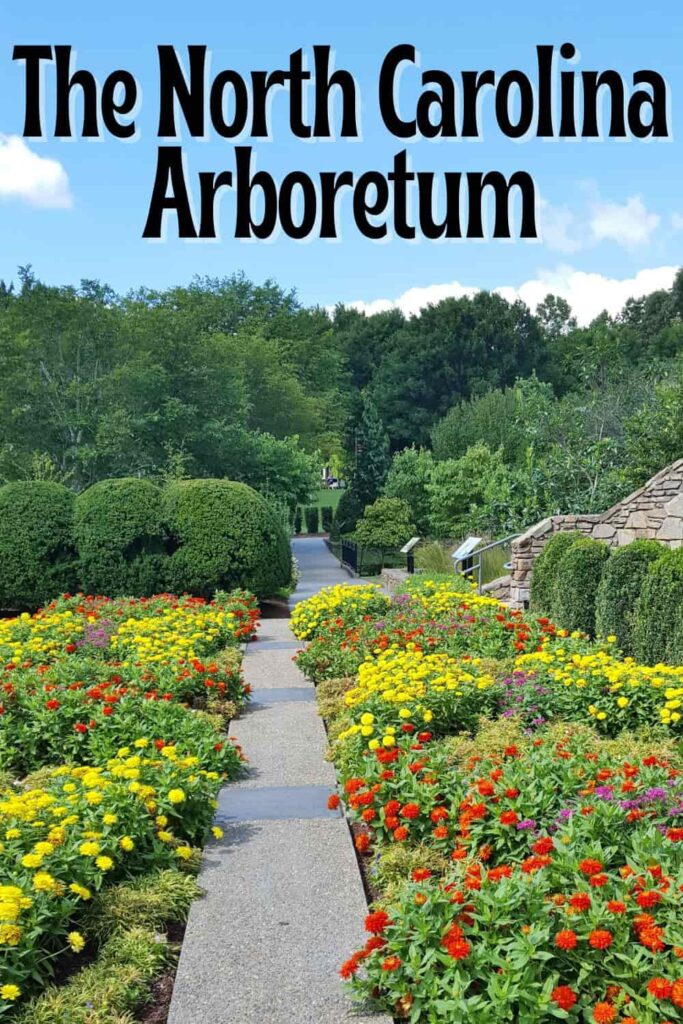 What You'll Find at The North Carolina Arboretum
Permanent Garden Exhibits
The types of plants you will find in the Permanent Garden will depend on the time of year that you visit.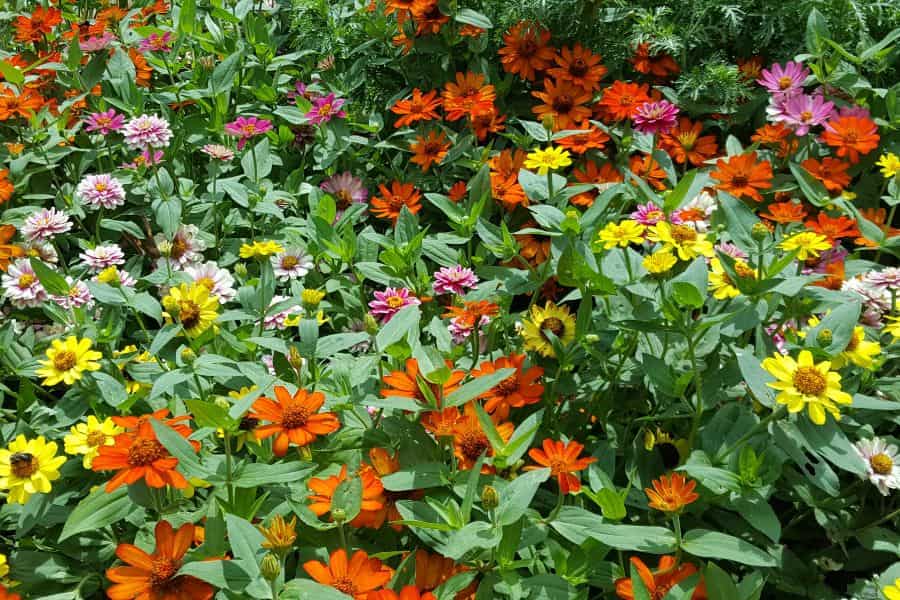 Spring and summer are some of the most beautiful blooms, but there is plenty of color all year long!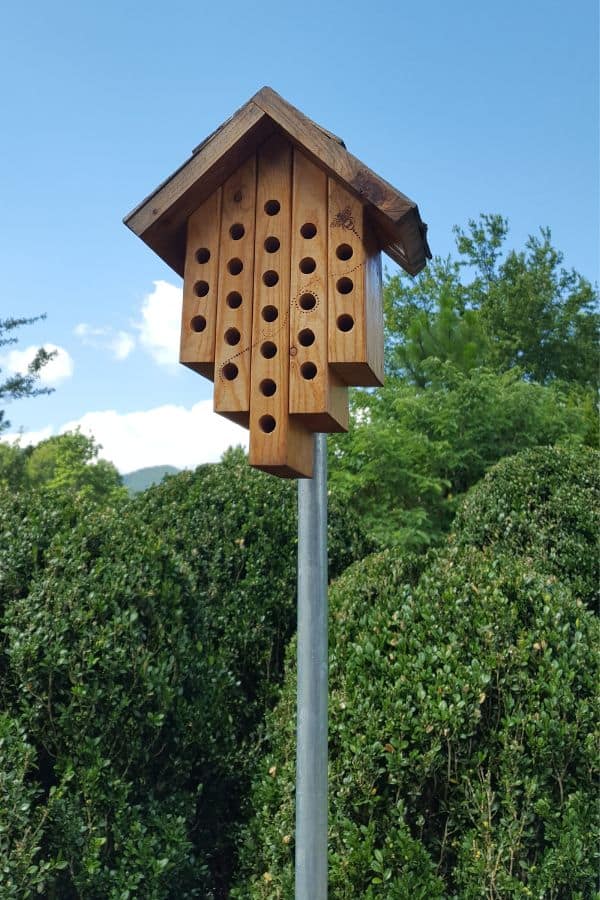 Among the blooms, you will see bees pollinating and butterflies enjoying the nectar. There are places throughout the gardens that encourage habitats for pollinators.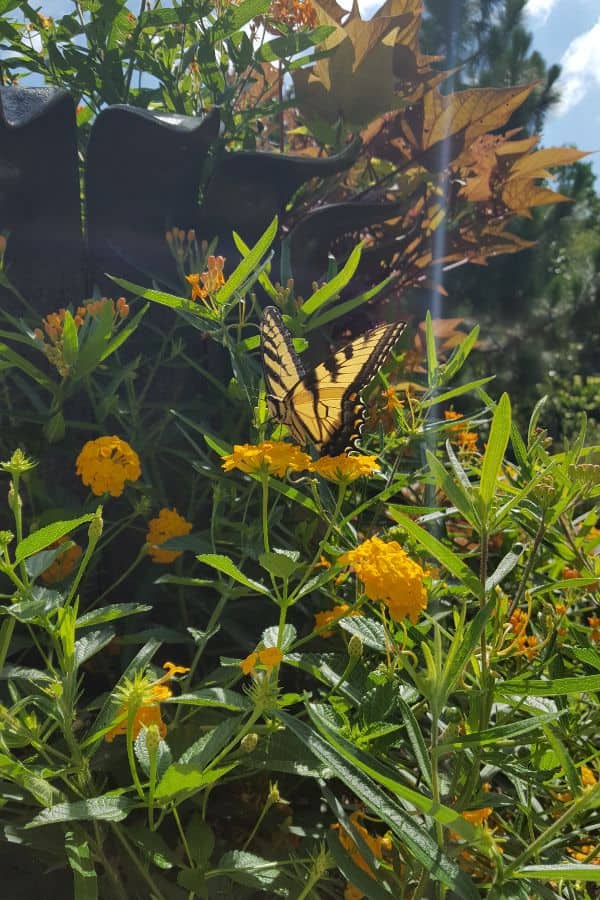 September is Monarch month at the NC Arboretum. Visitors can learn about monarch butterfly migration & can find educational opportunities throughout the month that teach about butterfly habitats.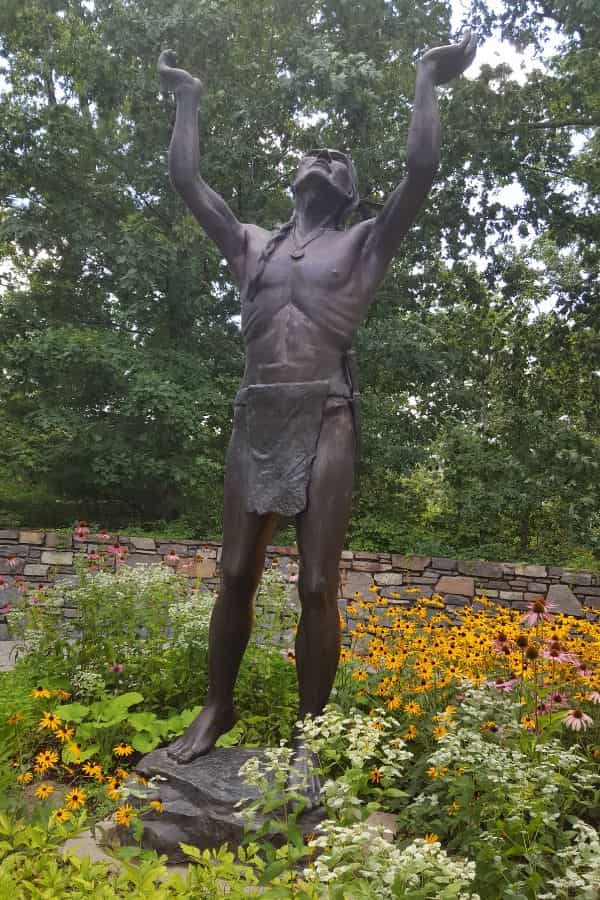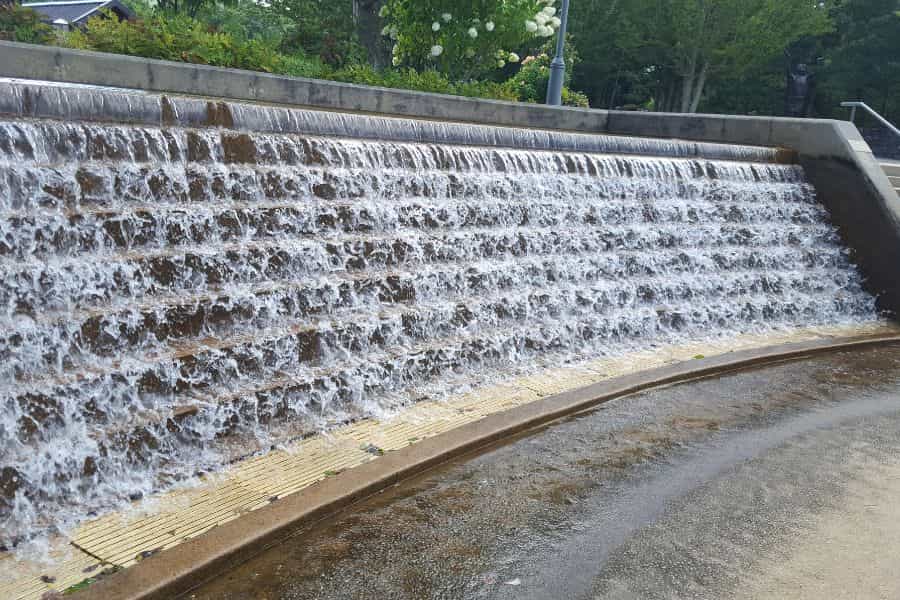 In addition to plants, flowers & shrubbery, visitors to the arboretum will also find statues, ponds, and water features.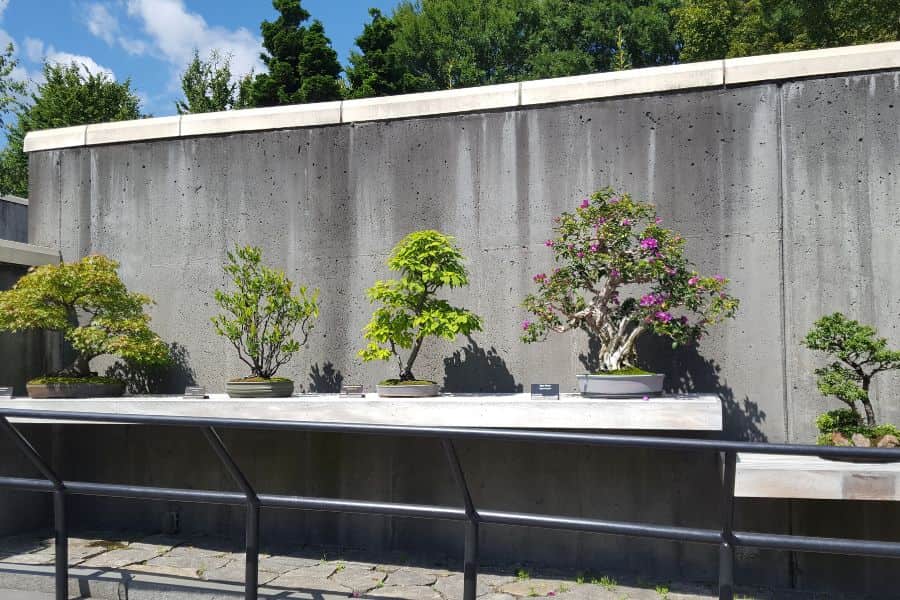 Bonsai Exhibition Garden
Those unfamiliar with Bonsai might misunderstand just exactly what these plants are.
The word bonsai comes from Japan and actually translates to "planted in a container."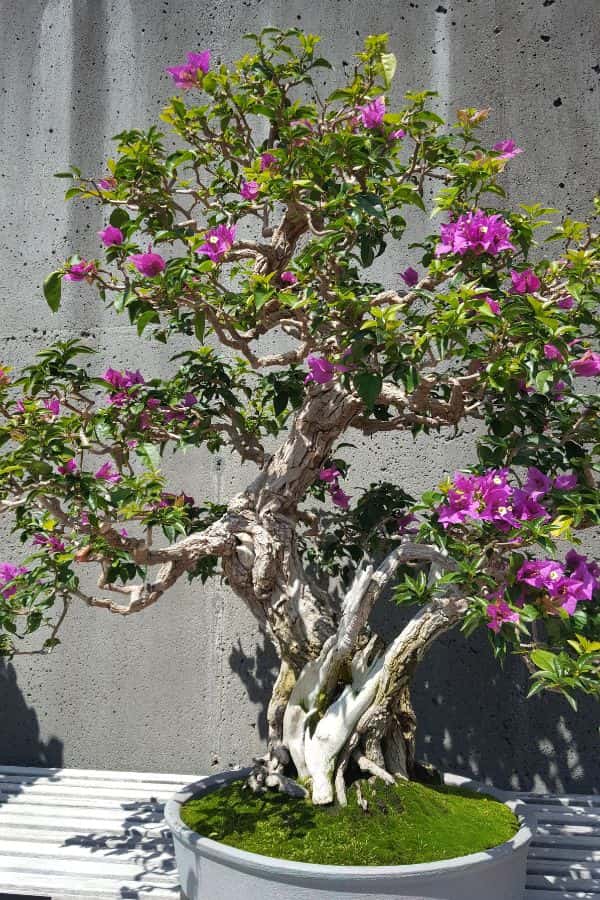 It is not a specific type of tree, but rather a way of growing, pruning, and shaping a tree.
The Bonsai garden at The North Carolina Arboretum displays nearly 50 different types of Bonsai,
Visitors will see typical Bonsai like Japanese Maple & Chinese Elm along with American various species.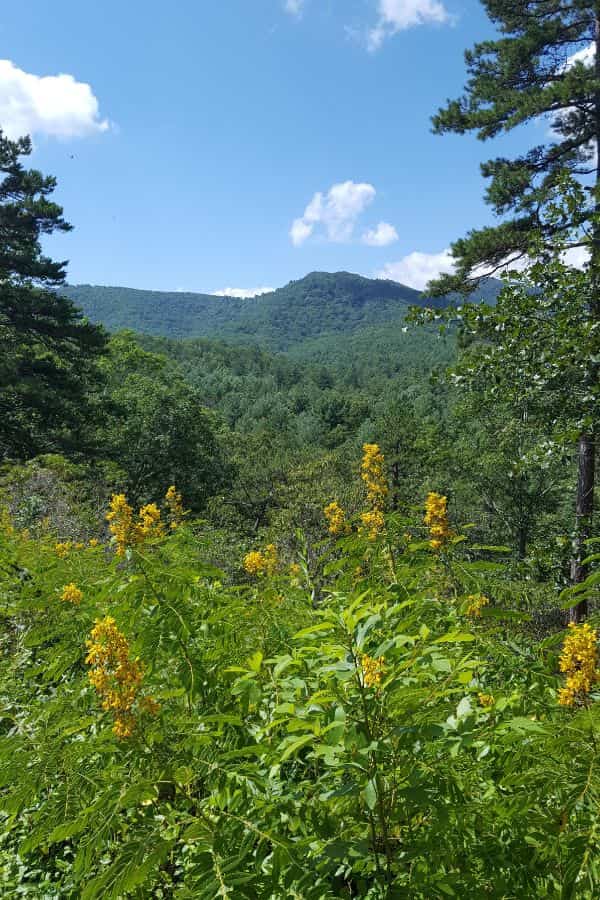 Hiking Trails
The North Carolina Arboretum offers more than 10 miles of hiking trails, including easy, moderate & more advanced hiking. Trails range from 0.3-1.3 miles.
All trails are dog-friendly so feel free to bring along your favorite companion.
Park Hours & Fees
While there is a parking fee for your vehicle, there is no admission fee. You can save $1 if you are a AAA member and on the first Tuesday of the month, you can get 50% off!
April–October Property Hours: 8am-9pm
November–March Property Hours: 8am-7pm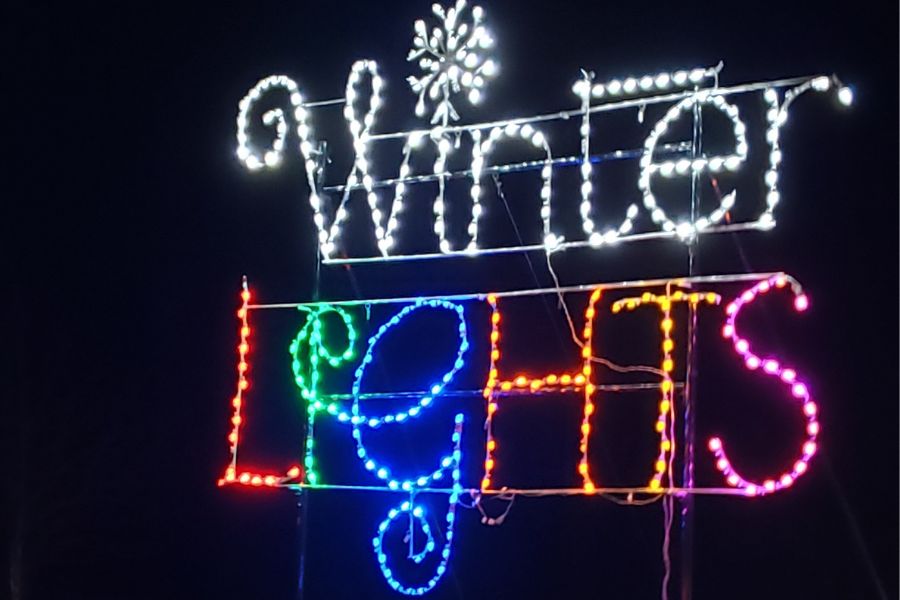 Winter Lights at The North Carolina Arboretum
If you are visiting the North Carolina Arboretum between November 18th through the end of December, you will find it lit up in holiday lights!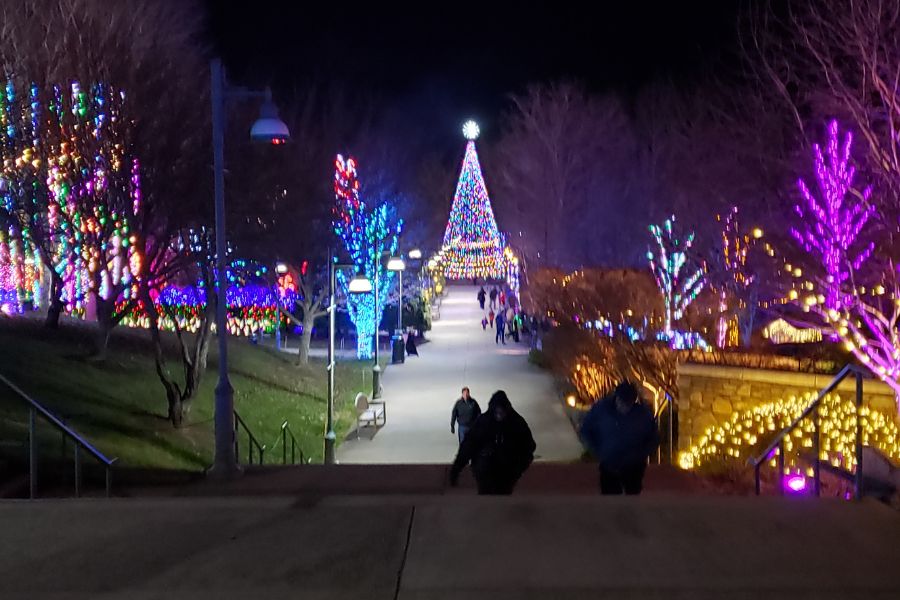 Winter Lights is a walk-through experience that allows you to experience the gardens in a whole different way!
It is a wonderful way to get ready for the holiday season!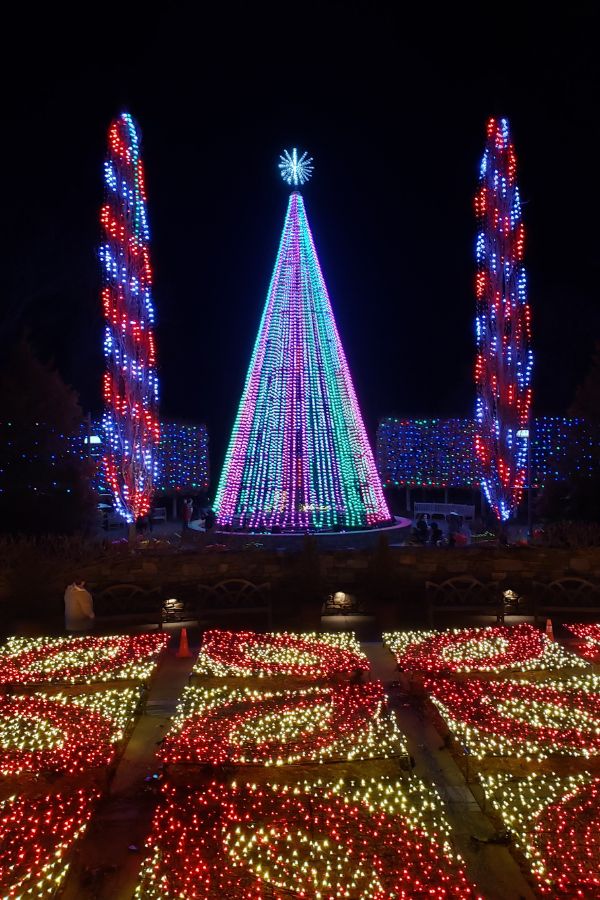 Everywhere you turn, you will find different colorful light displays that are sure to get you in the holiday spirit.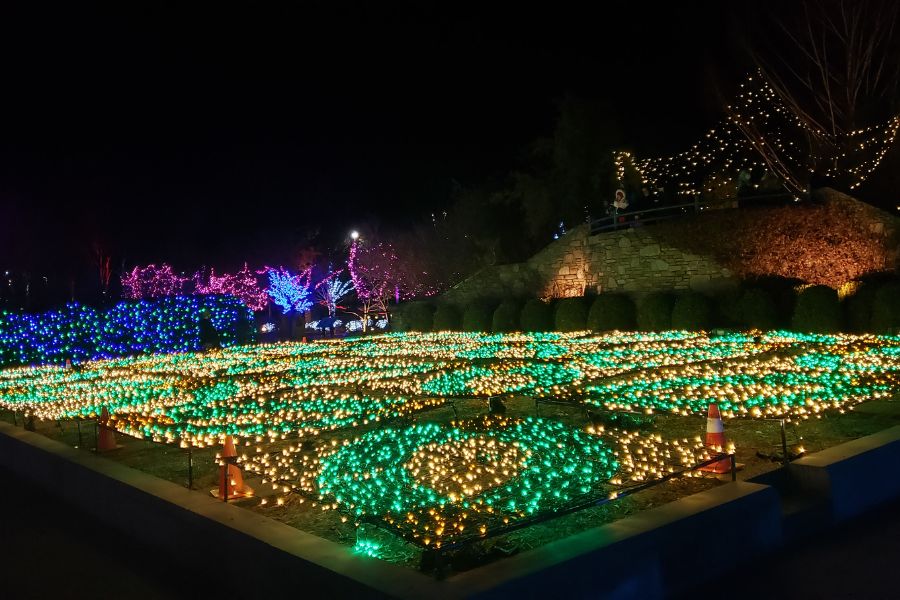 Even the garden beds that hold flowers during the day are transformed at night.
This time of year can get quite chilly so be sure to dress appropriately.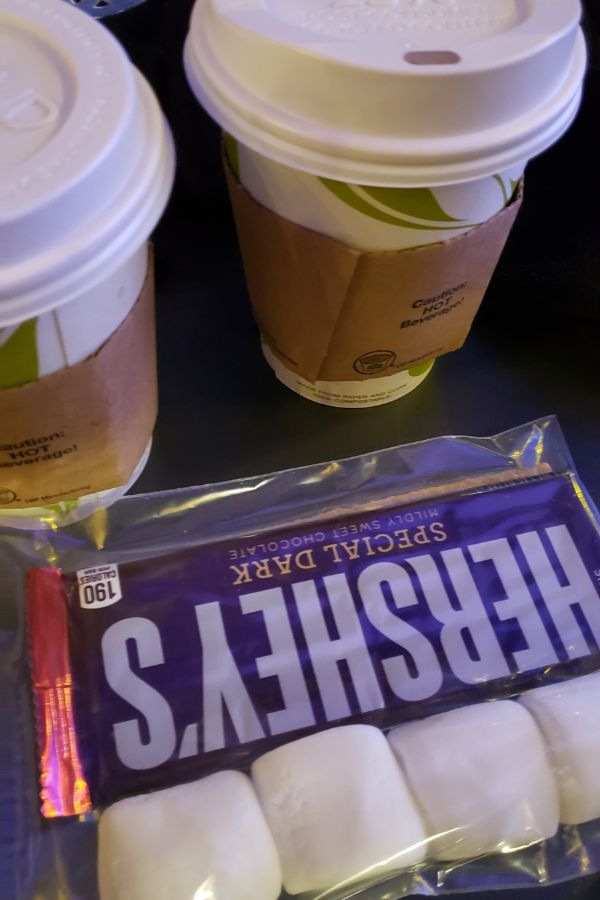 You may choose to purchase Hot Chocolate & Smores Kits to enjoy by the fire pit to help you stay warm!
Be sure to get your tickets in advance. They go on sale in October.
The NC Arboretum is a wonderful place to visit, and we hope that you'll take the time to check it out. With its expansive gardens and variety of exhibits, there's something for everyone. Plus, with events like Winter Lights, there are even fun things to see during the winter months!